---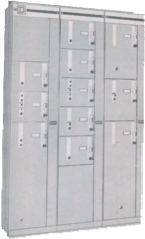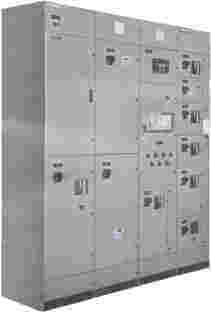 We stock All Brands and Vintages of Motor Control Center Vertical Sections and MCC Parts
Extremely Short Lead Times (one week or less) and Obsolete Circuit Breaker Motor Starter and MCC Replacement Parts from 1950 to present
Square D Model 4,5,6 motor control
Westinghouse Advantage, Five Star, Type W, 2100, motor control
Cutler Hammer F2100, F10 Unitrol, Freedom Unitrol, 9800 Unitrol, 11-300
General Electric 7700, 8000 motor control
Furnas System 89 motor control
Siemens Model 95 motor control
Combination Starter Buckets
Feeder Circuit Breaker
Fusible Disconnects
Transformers
Lighting Panels
Reversing Starters
Solid State and Reduced Voltage Starting
---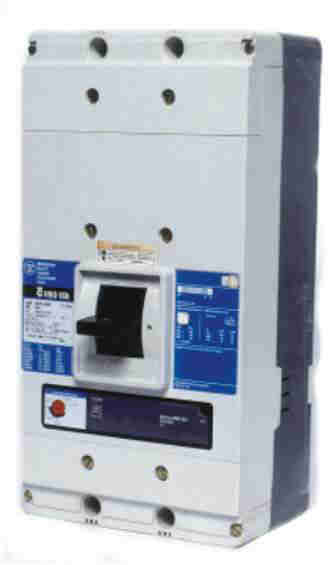 Molded Case Circuit Breaker and Panel Board
---

Motor Starter & lighting contactor
---
Dry Type Transformer
600v & less dry type 480-208y120 480 delta-240/120 delta
---
---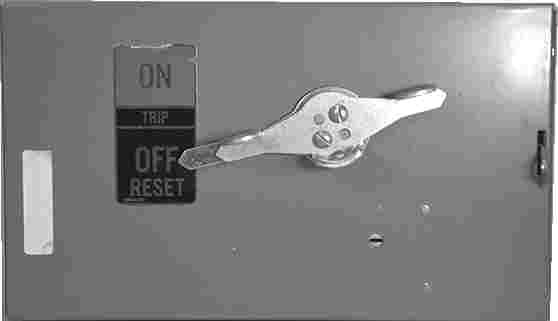 Bus Plug Tap Boxes and Busway
---
Southland Contact Information
Telephone

FAX

866.209.1120

Postal address

PO Box 1329 Burlington, NC 27216

Electronic mail

General Information: info@southlandelectric.com
Manager: Mikegriggs@southlandelectric.com
AlBoswell@southlandelectric.com
Product Support: SteveClapp@southlandelectric.com
Marketing: Jimkane@southlandelectric.com

http://www.ea-online.com/fullpageadvertisers.html
Southland Electrical Supply is not an authorized distributor for Square D – Allen Bradley – General Electric Westinghouse – Cutler Hammer – ITE – Furnas – Federal Pacific American ABB Bryant Zinsco Siemens Gould Bussmann Thomas & Betts Sola Hevi-Duty Sorgel Motortronics Fuji. Our inventory consists of all brands and vintages including obsolete items that are not stocked by ordinary supply houses. We sell new, new surplus (new in the box) and reconditioned (refurbished used) at a substantial discount.
Copyright © 2003 by Southland Electrical Supply Company Inc.
All Rights Reserved. No portion of this site, including any and all images,
may be copied, retransmitted, reposted, duplicated or otherwise used
without the express written permission of Southland Electrical Supply Company Inc.