Allen Bradley 709 Series In Stock !
Related Items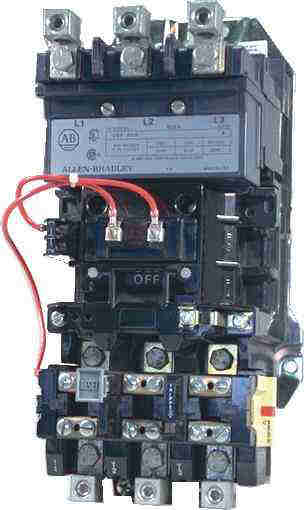 AB 509 Size 3 Starter
Southland Electric carries a wide range of motor starters, electrical contactors, and other quality Allen Bradley equipment, read on for more information.
SMC PLUS Smart Motor Controllers

AC Automatic Transfer Switches

Part Winding Starters

Wye-Delta Starters

Reduced Voltage Starters
We specialize in Allen Bradley motor control parts and stock electrical contactors, motor starters, coils, heater elements, auxiliaries, replacement contact kits, push buttons, enclosures, operators etc.
Catalogs include No: 6017A 101, 105, 106, 107 and other more widely circulated publications.
Relays

150

500
505
506

507

509

512

513

520

522

523

530

540

570

592

600

609

646

702

705

706

707

709

712

713

715

716

717

700
849
852