Southland Electric carries replacement contact kits for Allen Bradley contactors and motor starters. These high quality, low cost replacement parts meet or exceed manufacturers' specifications and are stocked for immediate delivery. Call Southland Electrical today or visit our new e-commerce site at www.SouthlandElectrical.com for quality service, and low prices!

*links below will take you to our online store
Allen Bradley - Series K
Replacement Contact Kits
Allen Bradley Part No.

Hoyt

Part No.

Description
Z-21101
K156

Size 00, 2 Pole

Z-21102
K157

Size 00, 3 Pole

Z-21103
K158

Size 00, 4 Pole

Z-34037
K153

Size 0, 1 Pole

Z-34038
K154

Size 1, 1 Pole

Z-34039
K155

Size 2, 1 Pole

Z-34040
K160

Size 3, 1 Pole

Z-34041
K165

Size 4, 1 Pole

Z-34042
K167

Size 5, 1 Pole

Z-34043*
K168

Size 5, 1 Pole

*ACCOMMODATES TERMINAL MOUNTED CURRENT TRANSFORMERS.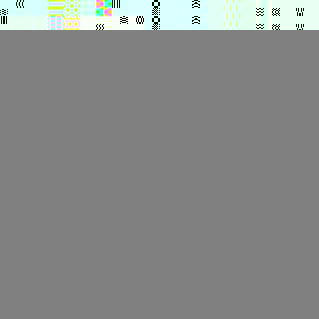 Allen Bradley Bulletin 500 Line
Replacement Contact Kits
Allen Bradley Part No.

Hoyt

Part No.

DESCRIPTION
40410-331-51
K159
Size 0, 1 Pole
40410-331-52
K161
Size 1, 1 Pole
40420-322-51
K162
Size 2, 1 Pole
40430-300-51
K163
Size 3, 1 Pole
40440-300-51
K164
Size 4, 1 Pole
42450-805-01
K166
Size 5, 1 Pole
40410-331-53
K159
15/20 AMP, 1 Pole
40410-331-54
K161
30 AMP, 1 Pole
40420-322-52
K162
60 AMP, 1 Pole
40440-300-53
K163
100 AMP, 1 Pole
40440-325-52
K164
200 AMP, 1 Pole
40440-325-53
K164
200 AMP, 1 Pole
42450-805-02
K166
300 AMP, 1 Pole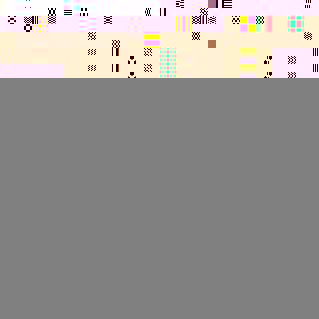 Allen Bradley - Series A
Replacement Contact Kits
Allen Bradley Part No.

Hoyt

Part No.

Description
X-33977
Z850
Size 0, Short Stationary
X-35162
Z855
Size 0, Long Stationary
X-33553
Z851
Size 0, Movable
X-33519
Z853
Size 1 & 1P, Short Stationary
X-35163
Z854
Size 1 & 1P, Long Stationary
X-33552
Z852
Size 1 & 1P, Movable
X-36702
Z149
Size 2, Stationary
X-36670
Z148
Size 2, Movable
X-36703
Z150
Size 3, Stationary
X-36671
Z151
Size 3, Movable
X-67541
Z152
Size 4, Stationary
X-119624
Z153
Size 4, Movable
X-98909
Z154
Size 5, Stationary
X-104555
Z155
Size 5, Movable
[Visit our e-commerce site: www.SouthlandElectrical.com]